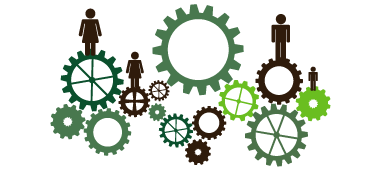 Human at our core
We are approachable and genuinely care about the world and communities we live in.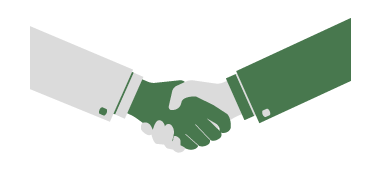 Acting with integrity
Every decision we make is about doing what's right, honest and respectful. Doing the right thing for our consumers and partners is at the heart of everything we do.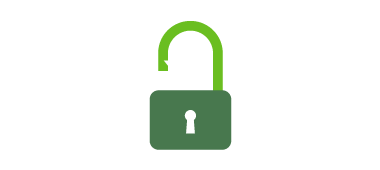 Driven by positivism
We are motivated and inspired by the unlimited potential of our consumers. It's why every moment is dedicated to helping people unlock their full potential.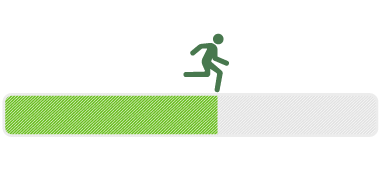 Passion for progress
We are not afraid to challenge ourselves and push boundaries to improve people's lives by thinking of new ways to be better every day.