Sesamin with Schisandra Extract 60 Tablets
Keep your liver in good health to enjoy things you love. This scientifically supported supplement helps maintain liver health, reduce fatigue and improve sleep quality.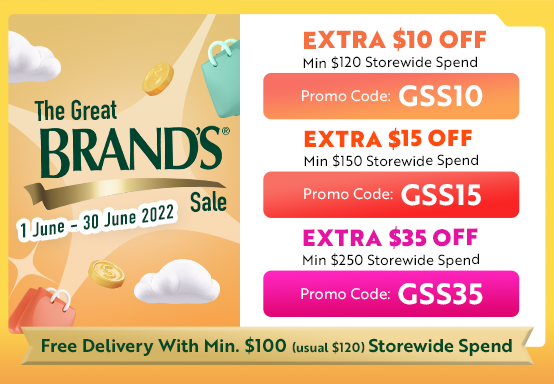 For best shopping experience please use IE 11 and above or other browsers. Our Ecommerce site also support mobile shopping.